Once again the week has flown by at break neck speed, delivering us to Friday.
With the tropical storm just off the coast we have seen some pretty awesome cloud formations. I hope you enjoy these photos of the view from our back yard.
Last but not least a turtle blew in.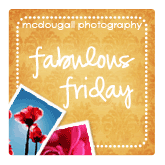 Have a terrific weekend, and while your at it grab your camera and capture some great memories!